Felix Travel – React Native Mobile Template UI KIT
Mobile app template for universal travel application or booking industry. The template support many kind of booking module like hotel reservation, tour booking, car rental, flight booking, cruise booking, shuttle bus and event booking
Support IOS/Android and include Sketch design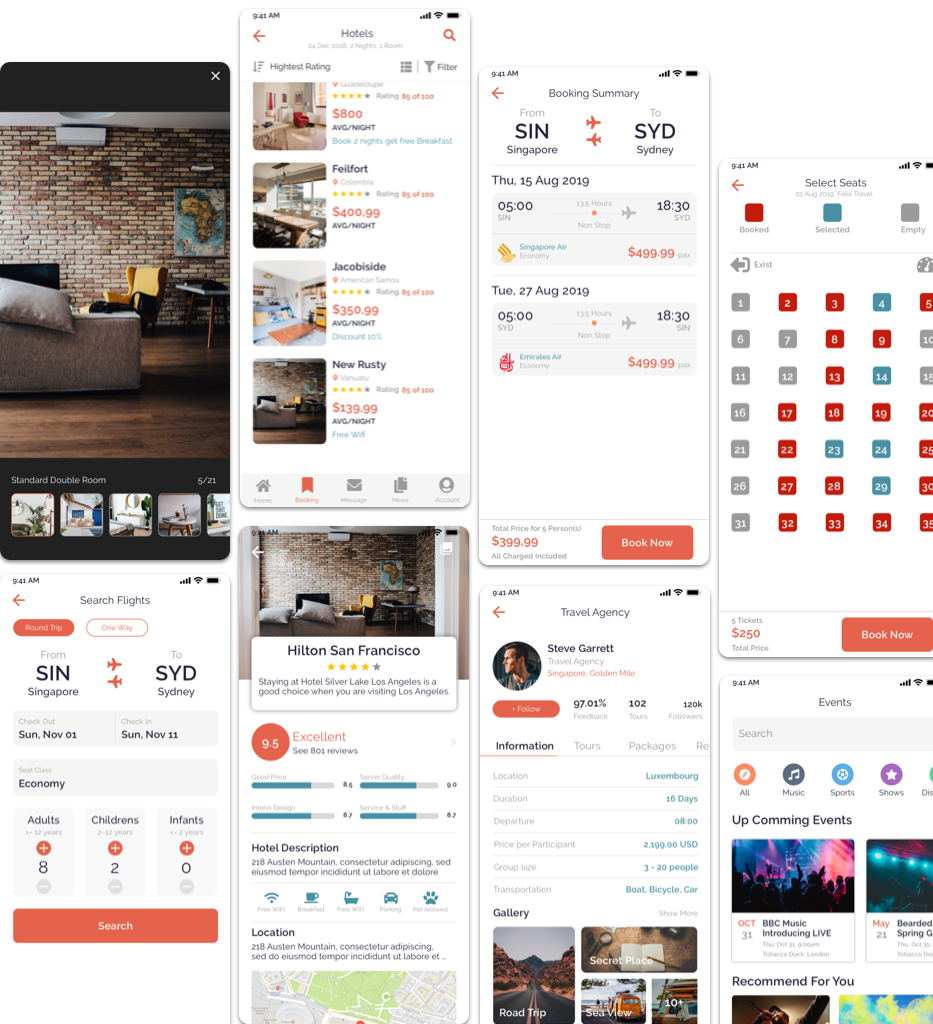 WHAT'S INCLUDED
Felix Travel
With total 100+ sample screens and 40+ reusable React Native components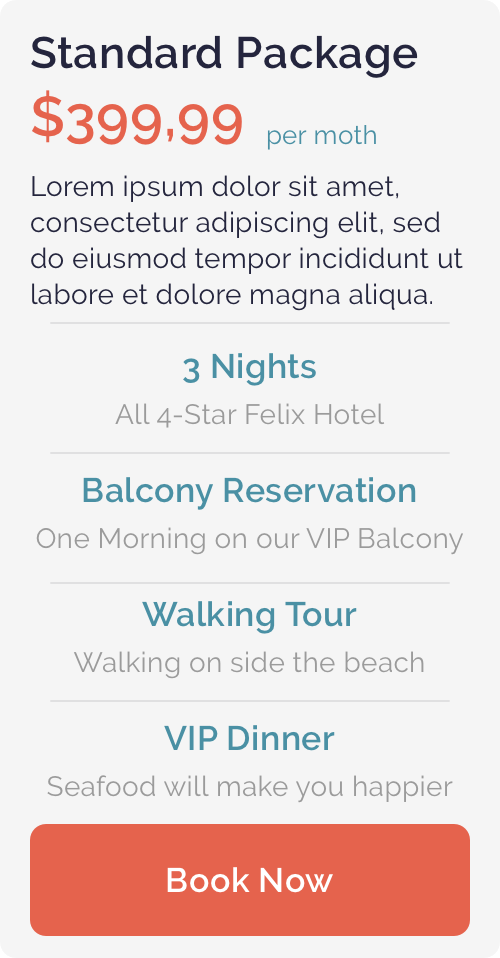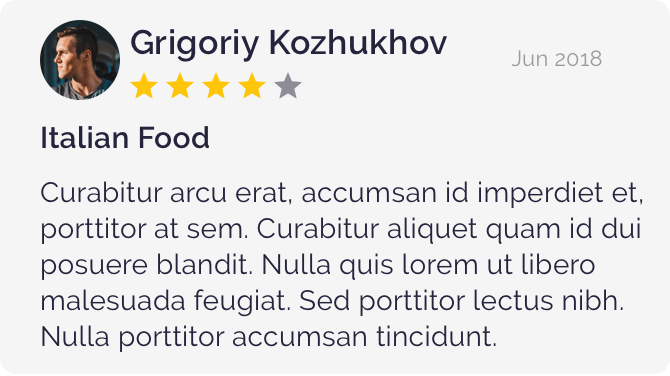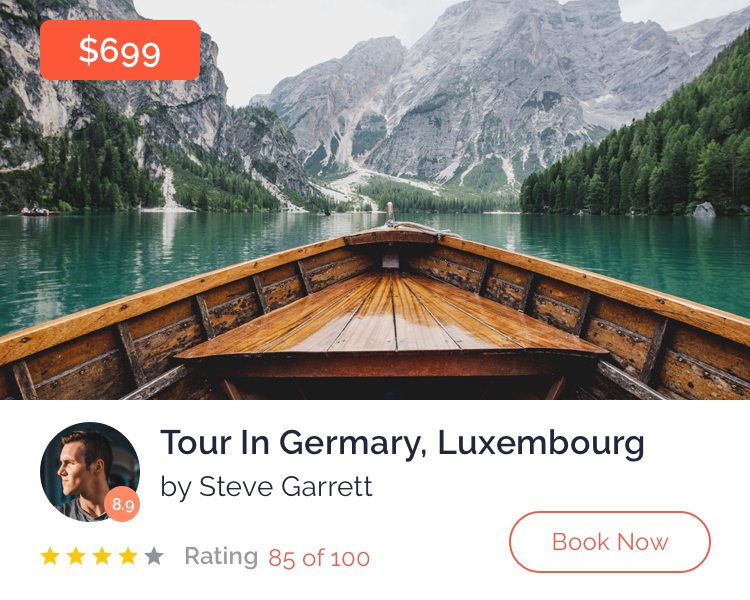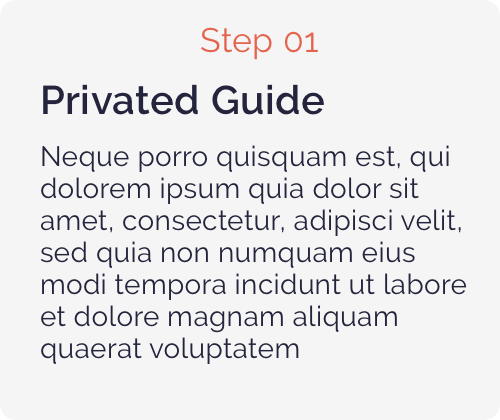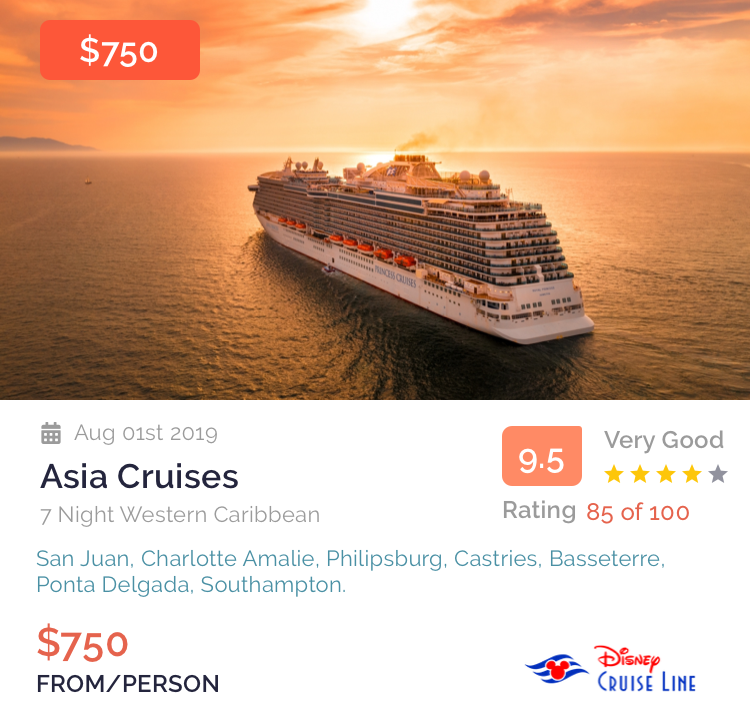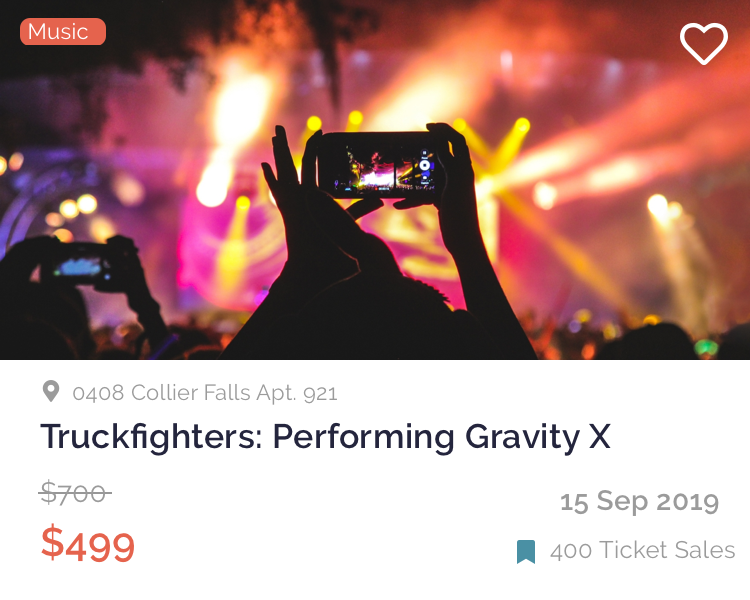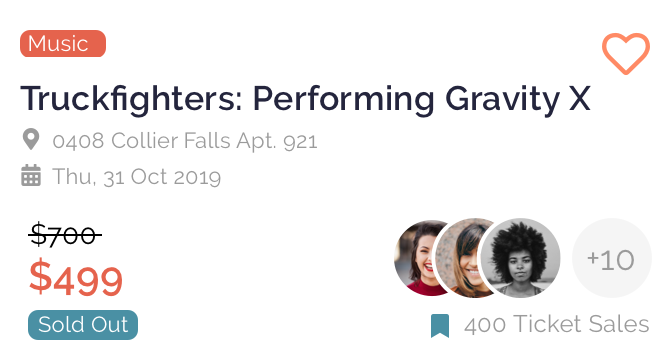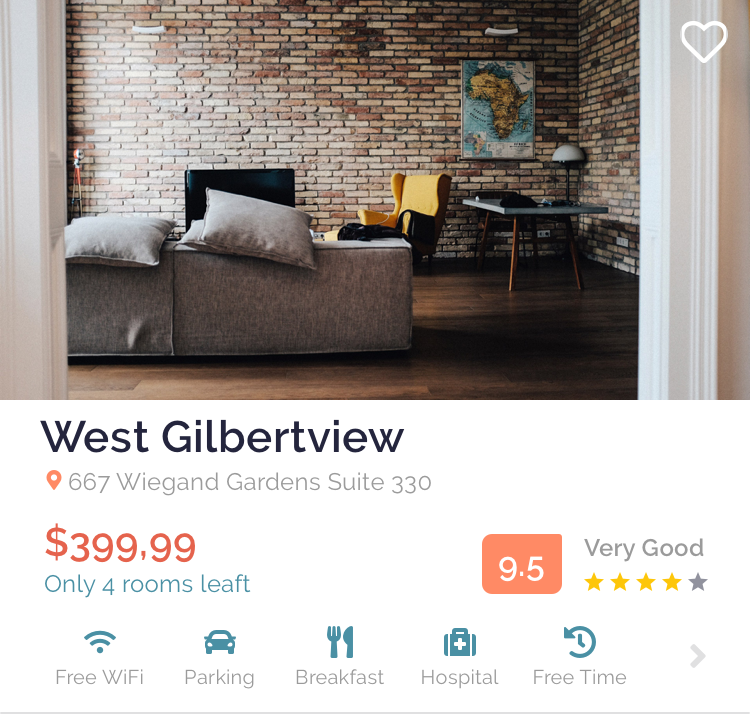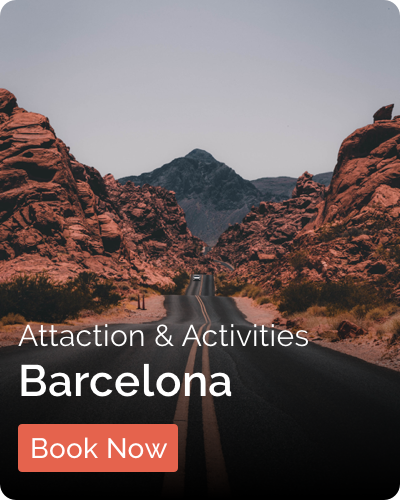 Pricing
Regular License
React Native UI KIT & Sketch Design File
No, It dose not. It just included template only. We do not connect any APIs. You have to develop by yourself for matching with your biz
Yes, you absolutely can do that. Just refer more documentation for how to getting start & customization.
Yes, you just add more function for connecting your backend/APIs
It dose not use 3rd party for develop UI/UX like React NativeBase, React Native Elements . It is using pure React Native for develop. If you would like to include React NativeBase or React Native Elements
Yes, you will get the free upgrade with more awesome features coming, please follow the change logs to see the detail update. You will get the notify email for new version update on stores.
Documentation and source code are included in download package. You will get all in one.
CHECK OUT MORE OUR PRODUCTS
React Native & Flutter UI KIT